Bitcoin is making headlines again as high net-worth individuals continue to invest in it. Even people who are not very tech savvy are investing in this cryptocurrency and have started mining it. It's the massive profits that's attracting these people but it's a fact that bitcoin is very volatile. Since the prices of bitcoin have rocketed for the sky, what's there for the crypto enthusiasts who don't have much capital to start from? Fortunately, bitcoin isn't the only cryptocurrency out there and there are many other different currencies that you can choose from. So, without further ado, lets see which crypto will work best for you!
DDKoin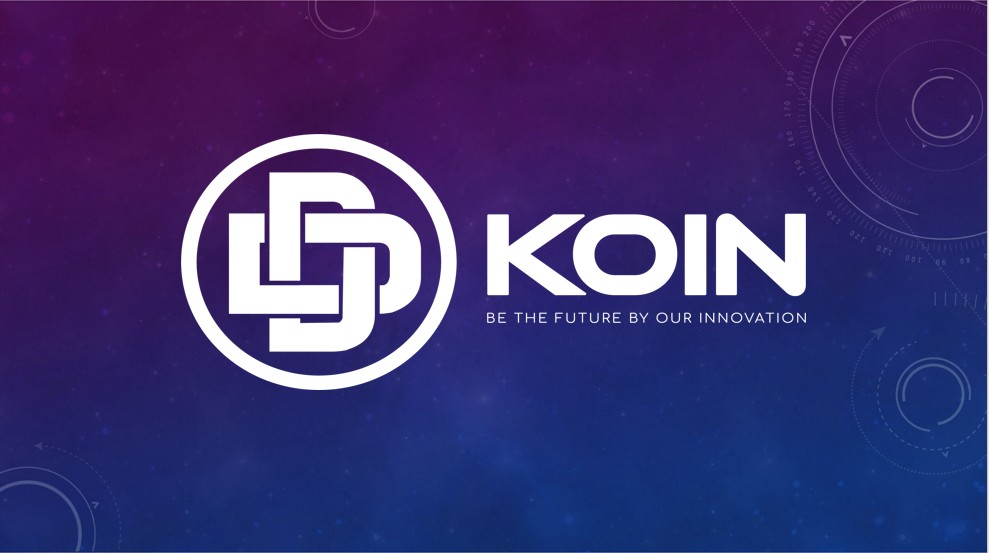 This is a popular cryptocurrency in Malaysia, Indonesia, and Singapore. It uses a unique delegated proof of stake methodology that is very efficient in numerous ways. This crypto supports microtransactions and has its own marketplace where you can buy and sell stuff using DDKoin. Also, its mining uses a democratic system where stakeholders elect the miners and only the elected ones can mine and win rewards. That's not all, people who aren't mining can freeze their DDKoins and get rewards for a period of time. The DDK platform also comes with unique challenges from where people can win free DDKoins. 
Ethereum
This is the second most popular cryptocurrency after Bitcoin and has a market cap of a staggering $222.3 billion! If you are interested in investing in something other than bitcoin, Ethereum is the next best option in the market. There is one thing you need to consider, though. This crypto is expensive comparatively and since there are too many people on this network there are too many transactions, While this is good for the mining prospects, it makes transactions really very slow. This is one of the downfalls of Ethereum, but still it is a good investment option.
Tether 
This crypto gains its prominence due to its stability. It has an interesting model where it is pegged to stable currencies or external reference points to reduce volatility. Tether also has a market capital of $33.1 that attracts further investors to the project. It's price is relative to the value of the US dollar and that makes it a secure crypto to invest in.
These were the three alternatives to bitcoin where people can invest in and make a great crypto investment portfolio. The profits are enticing and so are the prospects. For more information, you can contact the crypto experts at Emporium Capital.